Litter Box of Boxers
from Faith Hill's Kennels - Dr. Sujith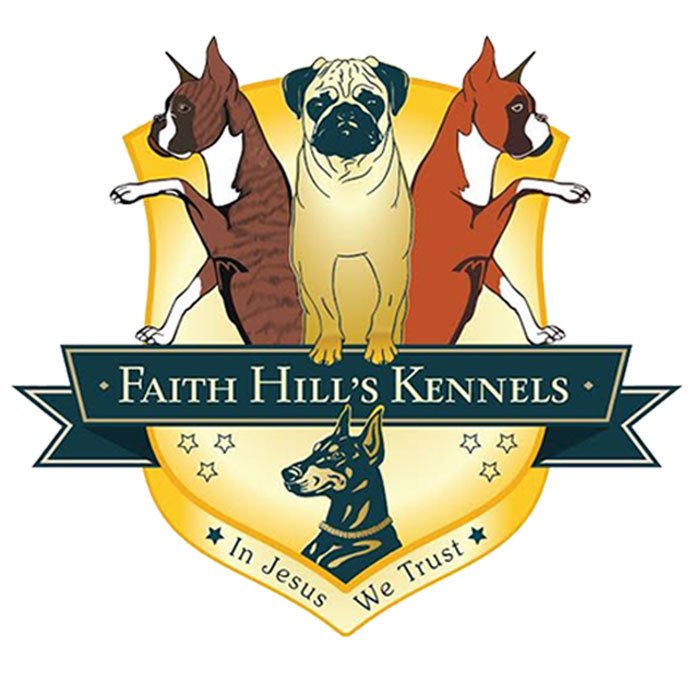 Faith Hill's Kennels, is a small Hobby kennel located in Kollam District, Kerala.
We mainly breed Boxers.

We work with the best possible Boxer Bloodlines and strive to focus our breeding program with equal importance on genetics, anatomy, type, elegance, health,
character and temperament.
All of our dogs are healthy, Kennel Club of India registered and vaccinated as per schedule and dewormed regularly.
Certificates

will be applied, post Litter Inspection

.
5

Show Quality Male and Female Puppies Available

.
Sire: Ind Ch.Mex.Young.CH.MBIS.MRBIS.Jamieson

'

s Polo Mex.FCI

(Boxer of the year 2017-2018, Mexican Import)

X
Dam: BPIS.Ind.CH.Bench Mark

'

s

-

Castle

'

s Blaze of Glory

@

Glo-star
(Thailand Import)

(Daughter of Int.GCH.AM.KOR.TH.Jap.APAC.CH.Oscar World of Chiba aka
Samu and Grand Daughter of Jap.CH Hi

-

Tech The King of Sherry Shoot aka
King (American Kennel Club Reserve best of Breed Winner)
Scroll Down to see Photographs of Puppies, Sire, Dam and More Details
For more information of our Dogs, Litters, Breeding programme and the Breed Please feel free to contact us:
Dr.Sujith George
Karunagappally, Kollam Dist.
Mobile: +91-9539701721
(

Please

call Between 10 am-2pm.

5

-

8

pm)
E-Mail: kiddoc1@gmail.com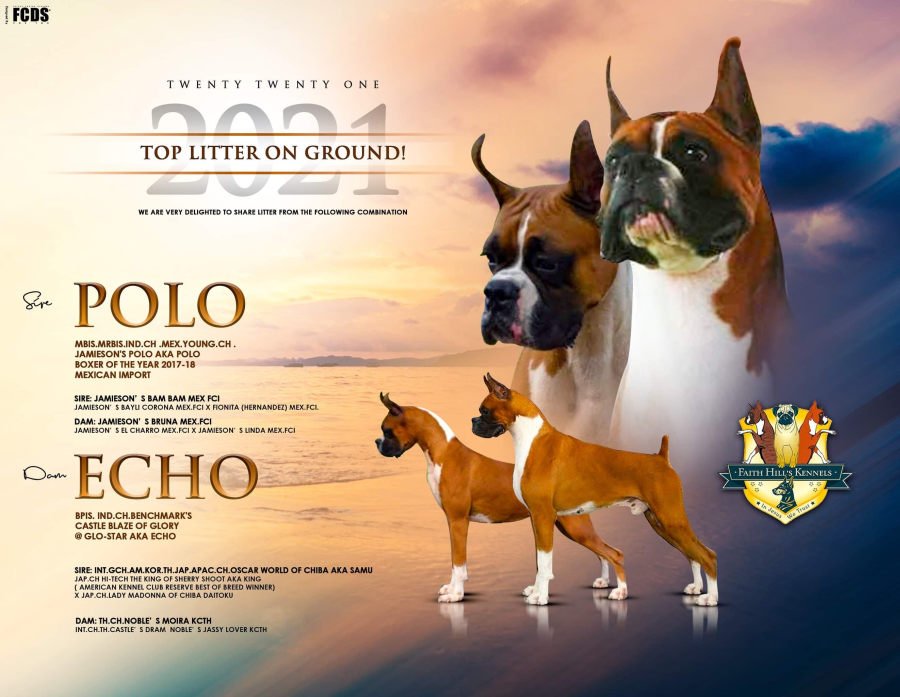 Photographs of Puppies
Posted on 11th April 2021
Female Puppy A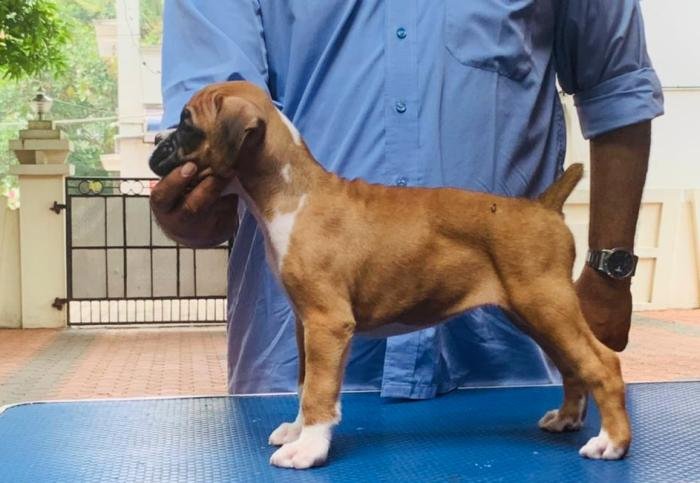 Female Puppy B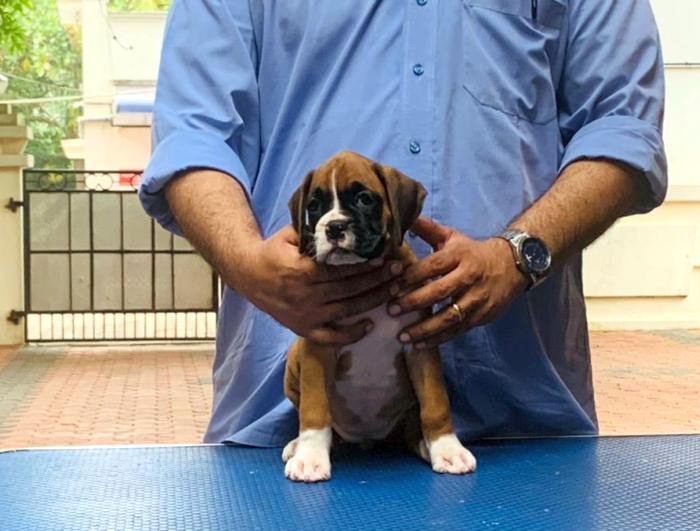 Female Puppy C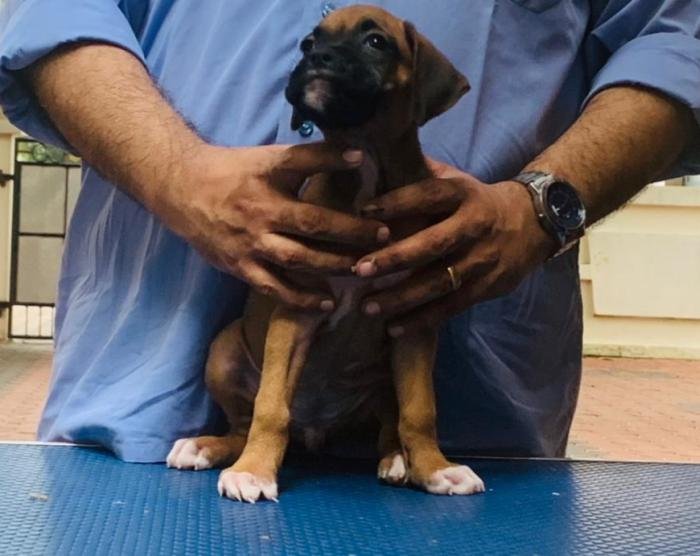 Male Puppy A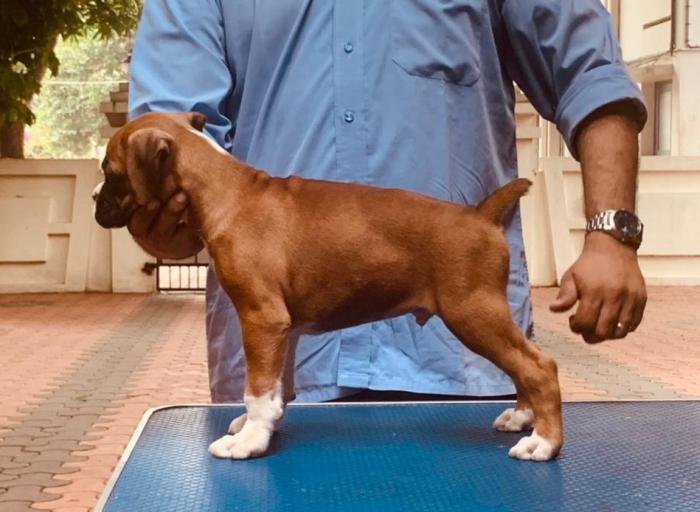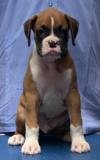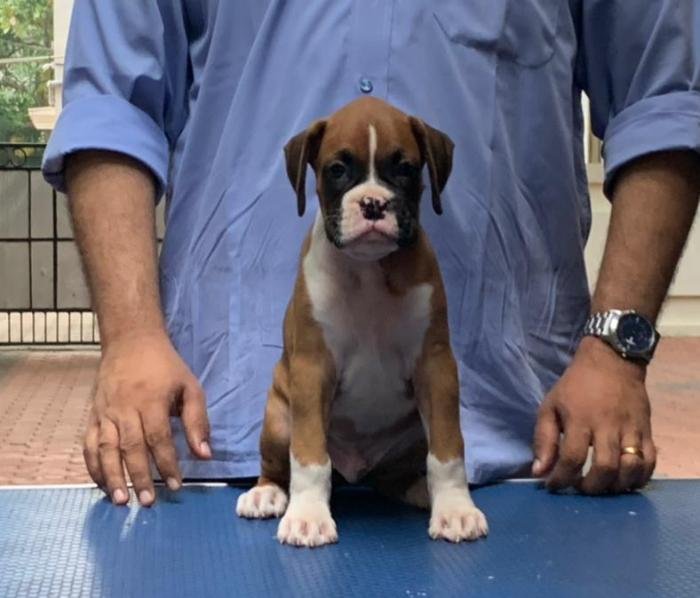 Male Puppy B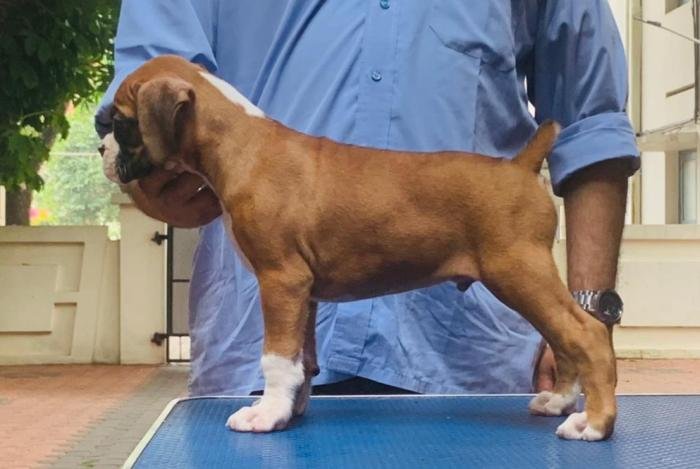 Photographs of Puppies
Posted on 23rd March 2021
Male Puppy A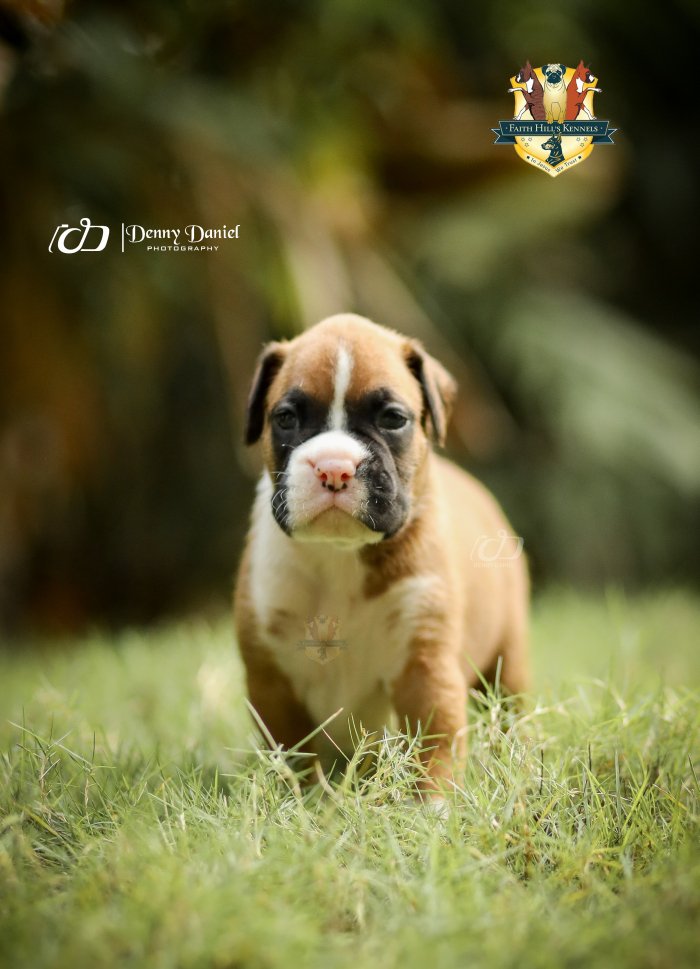 Male Puppy B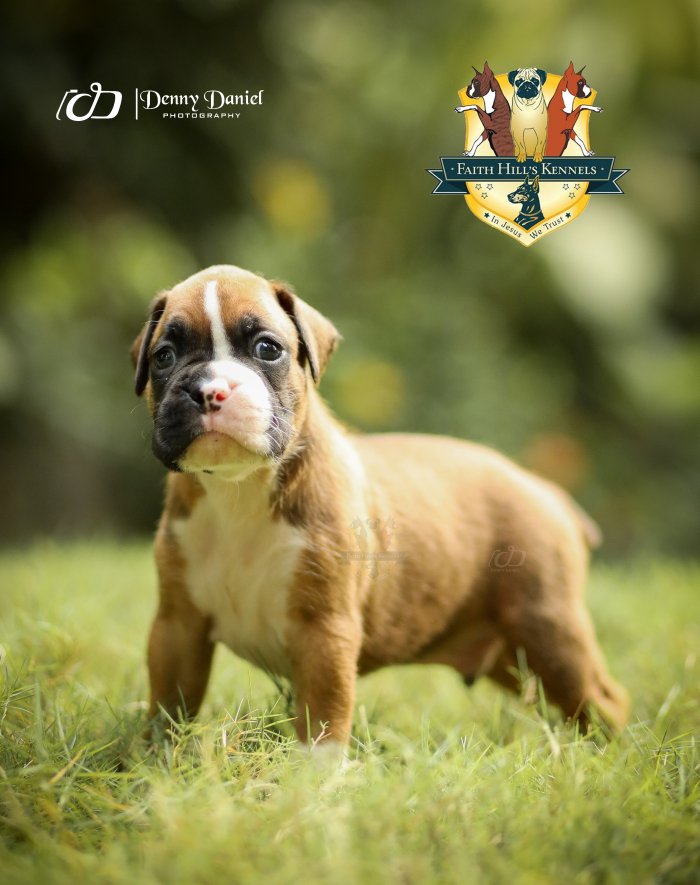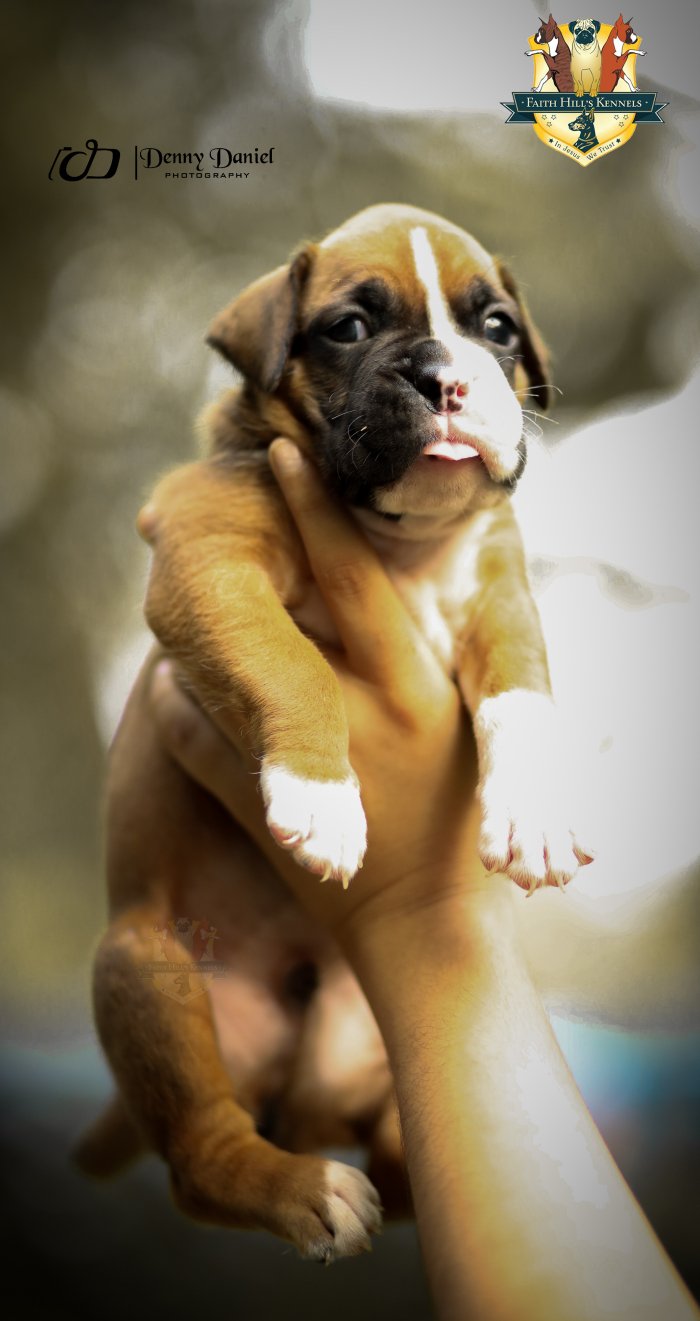 Female Puppy A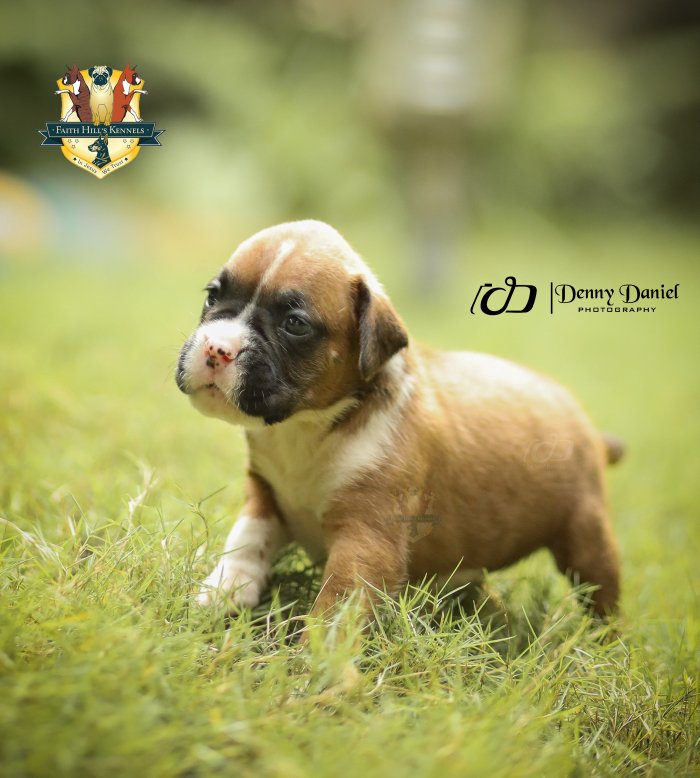 Female Puppy B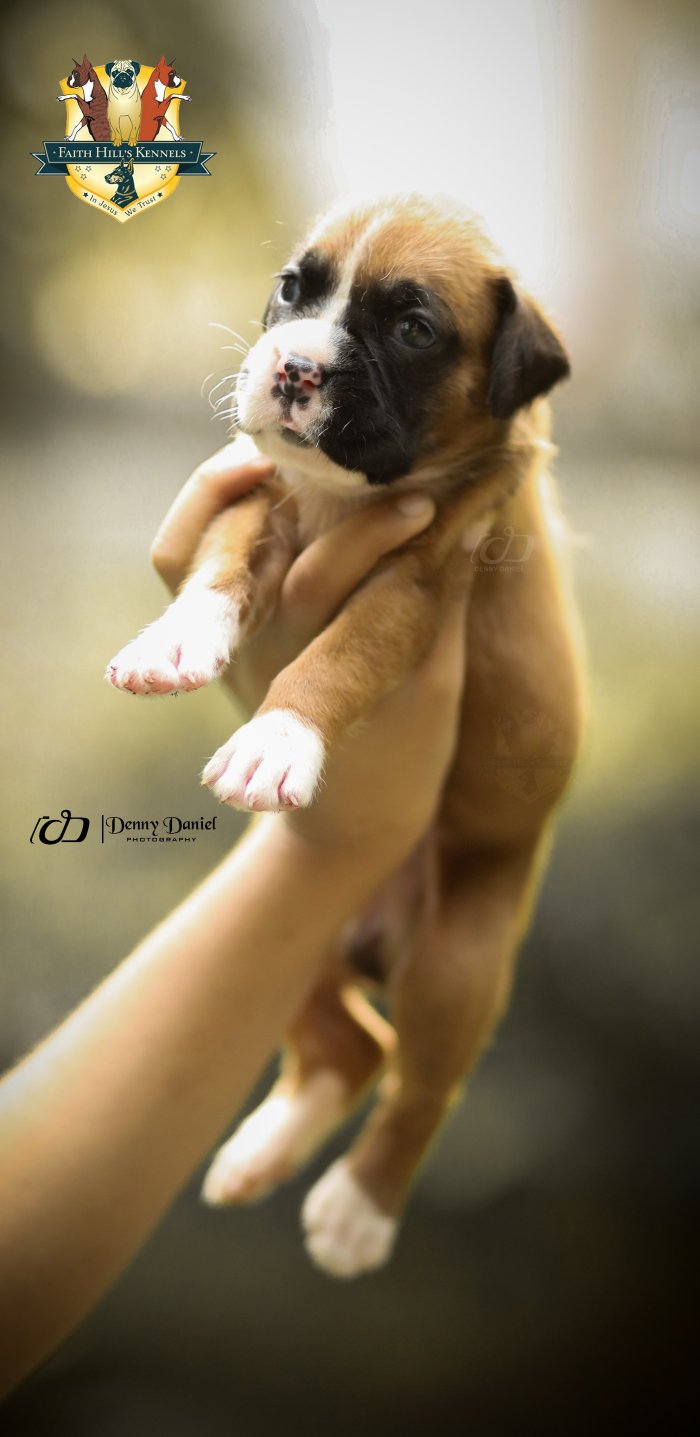 Female Puppy C
Dr.Sujith George
Karunagappally, Kollam Dist.
Mobile: +91-9539701721
(call Between 10 am-2pm. 6-7pm)
E-Mail: kiddoc1@gmail.com
Advertisement Posted on 23rd March 2021
Advertisement Updated on 11th April 2021