Litter Box Of Belgian Shepherds offered by Nerlawoods
The Elegant Groenendale is a muscular black dog, solid but not heavy, and very agile with a proud carriage.
The body is squarely positioned.
The triangular ears stands erect and the muzzle is long and tapering.
Show quality puppies available for booking.


Sire: Indian Champion Fido Sampas Di Bona
Dam: Velvet of Nerlawoods

Date of Birth: 18th May 2018

PICTURES OF PUPPIES FROM CURRENT LITTER WILL BE POSTED SOON!

3 Male Puppies and 2 Female Puppy Available
All Black Puppies

Scroll Down to see Photographs of Sire, Dam, Puppies and KCI Pedigree Details
For details contact:
Kiran Kumar
Ph: +91-9845488802/9035300999
Email:
nerlawoods@gmail.com
Photographs of the Sire:
Indian Champion Fido Sampas Di Bona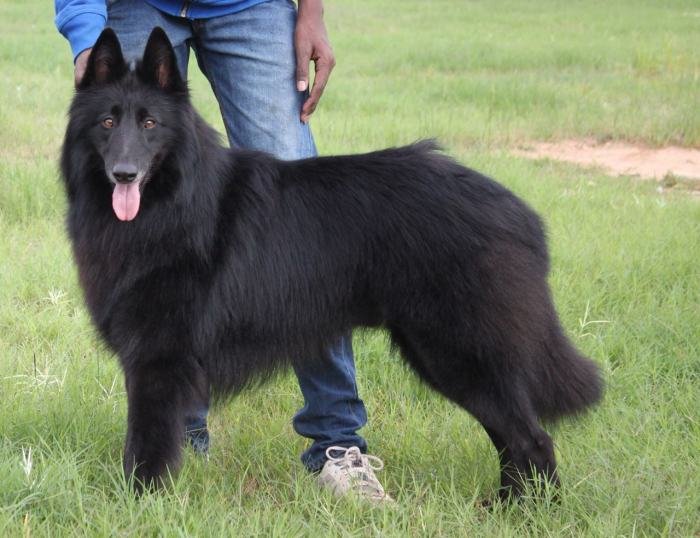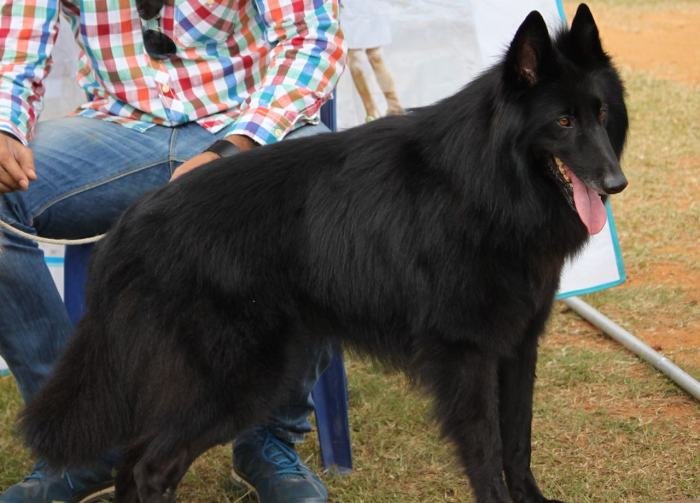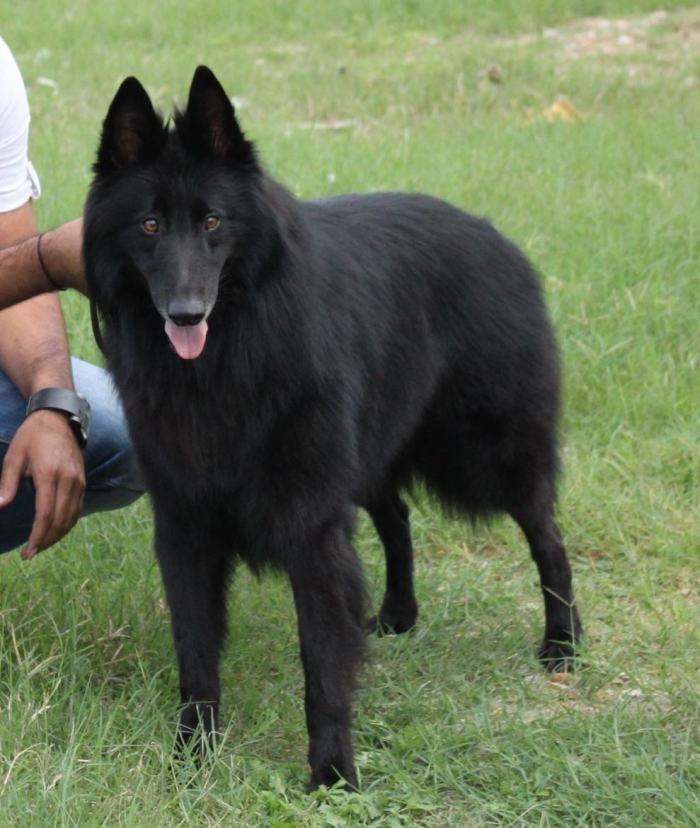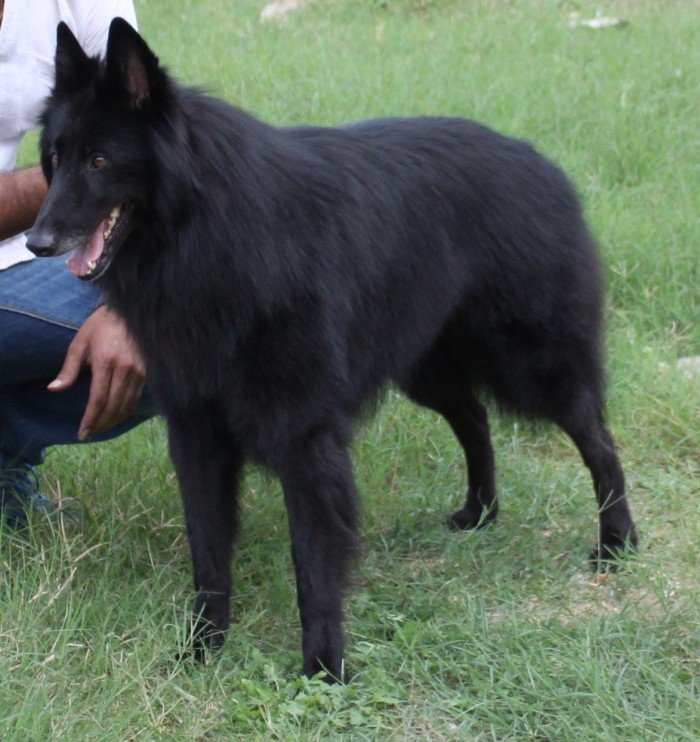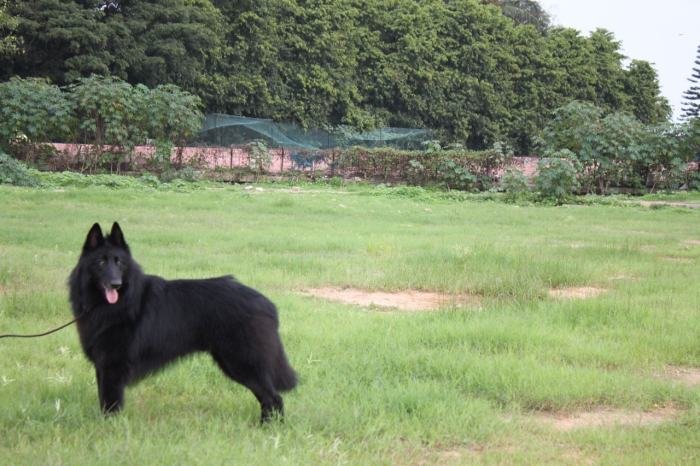 Dam: Velvet of Nerlawoods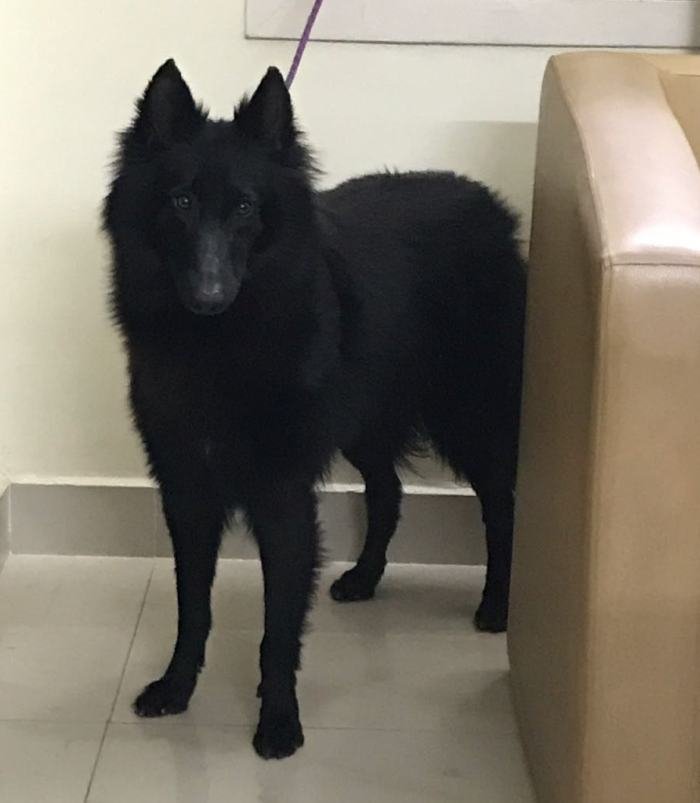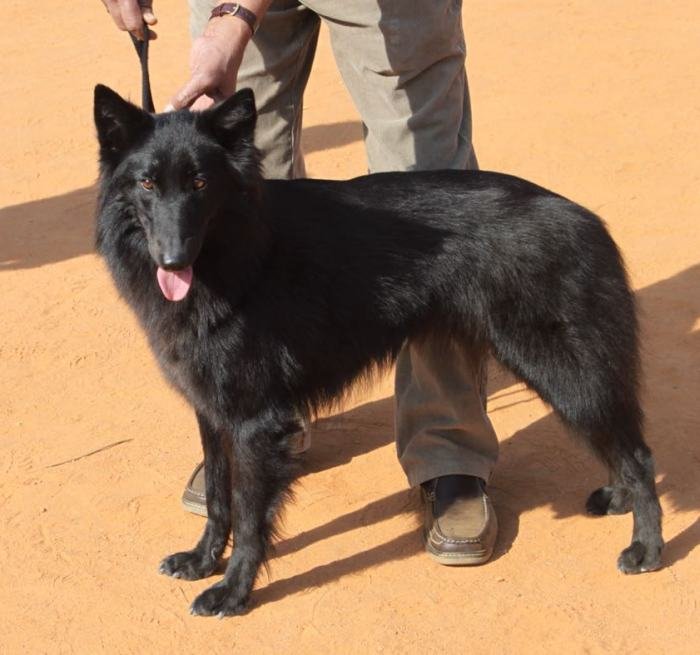 Photographs of Puppies
Posted on 24th July 2018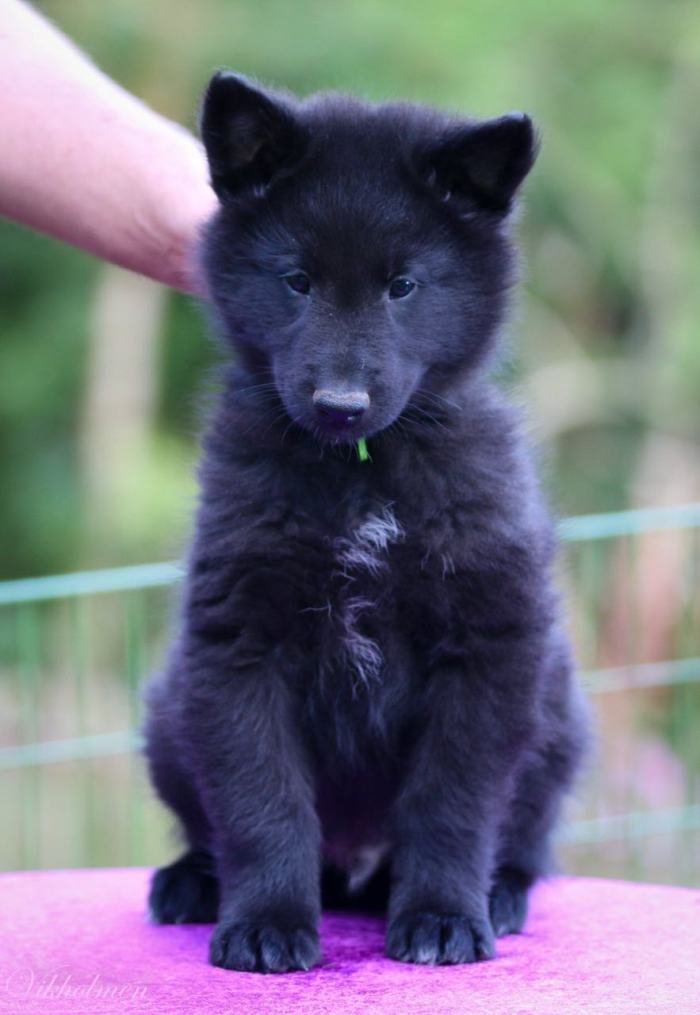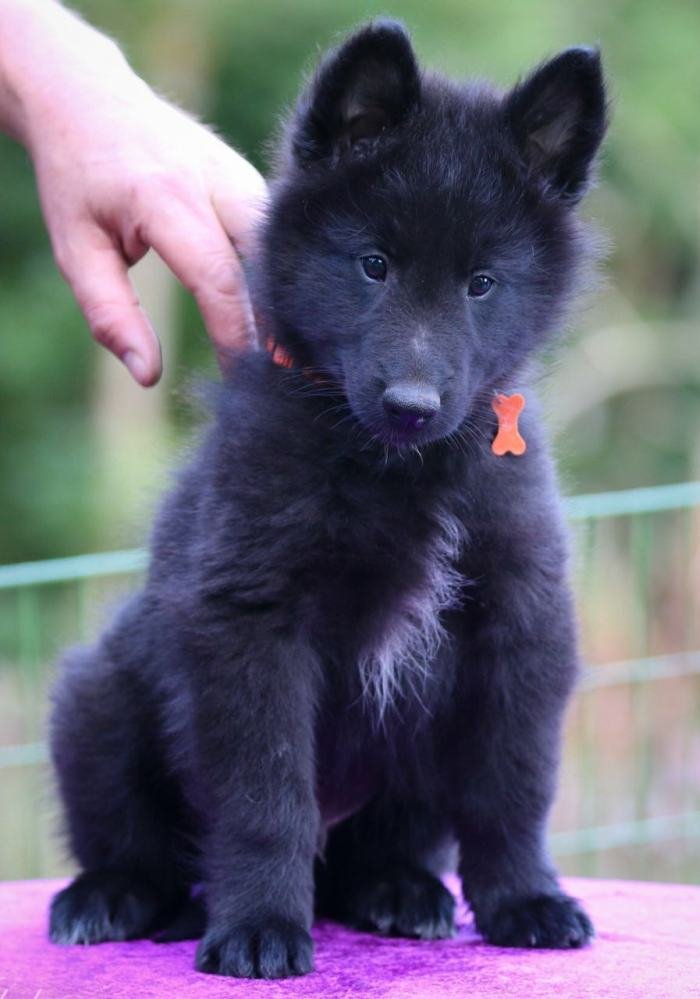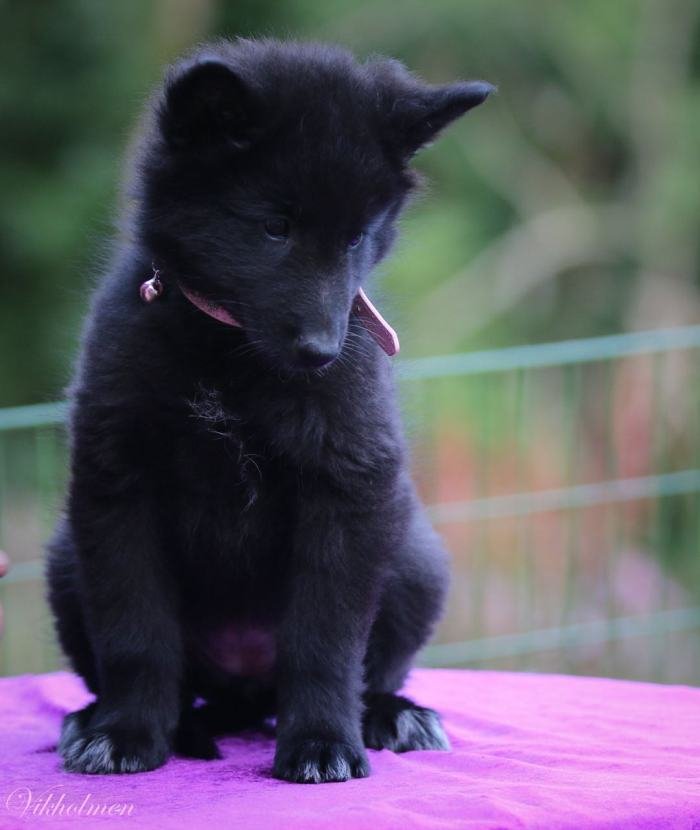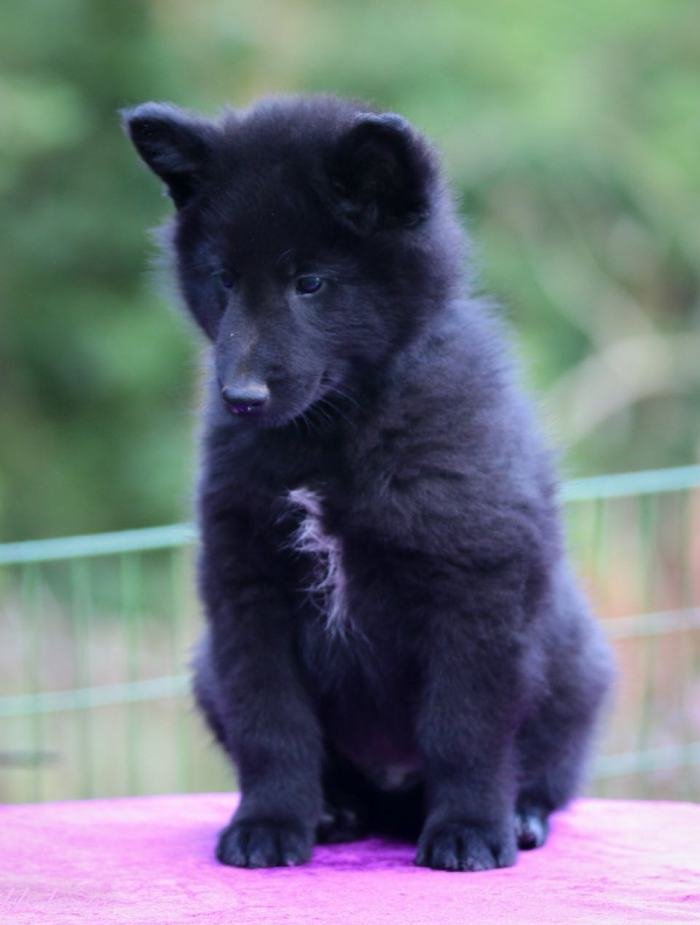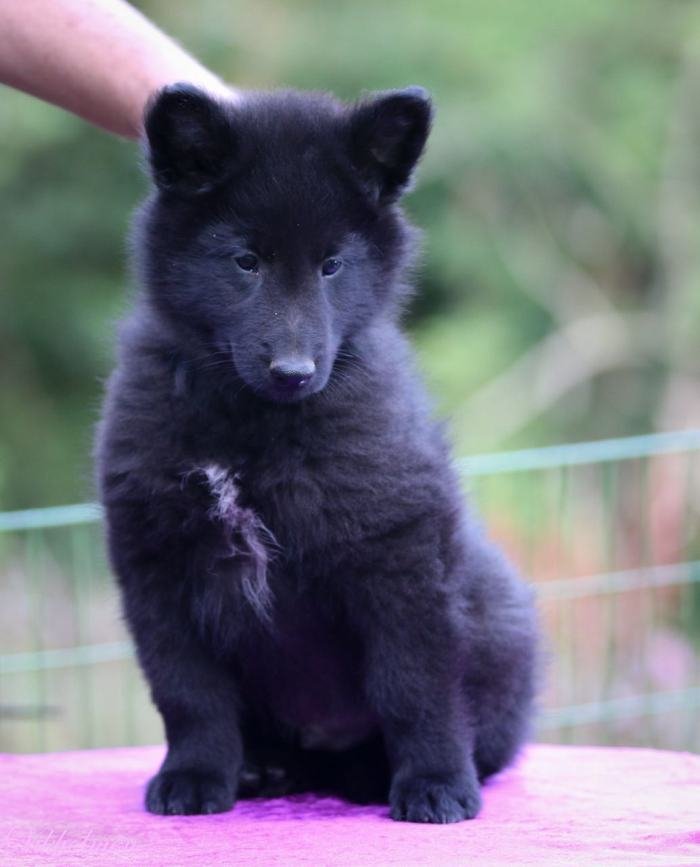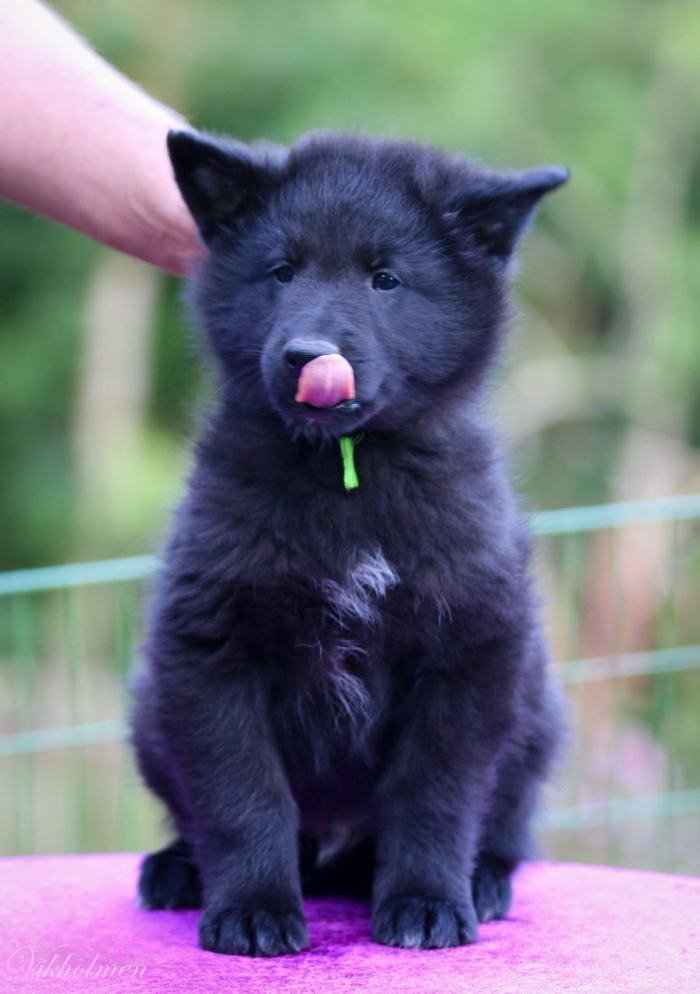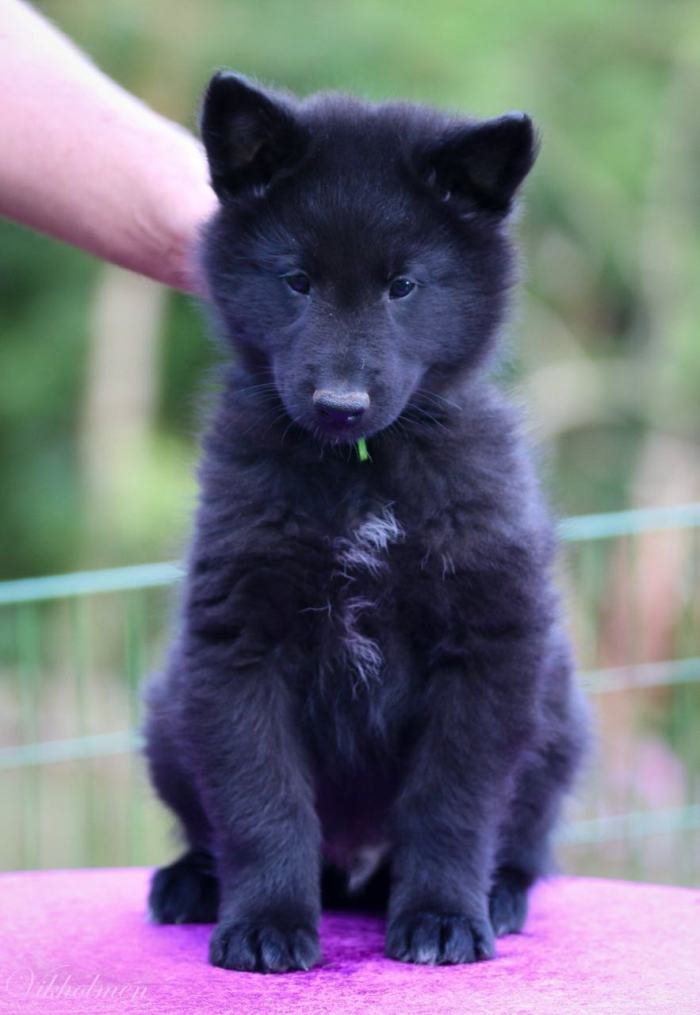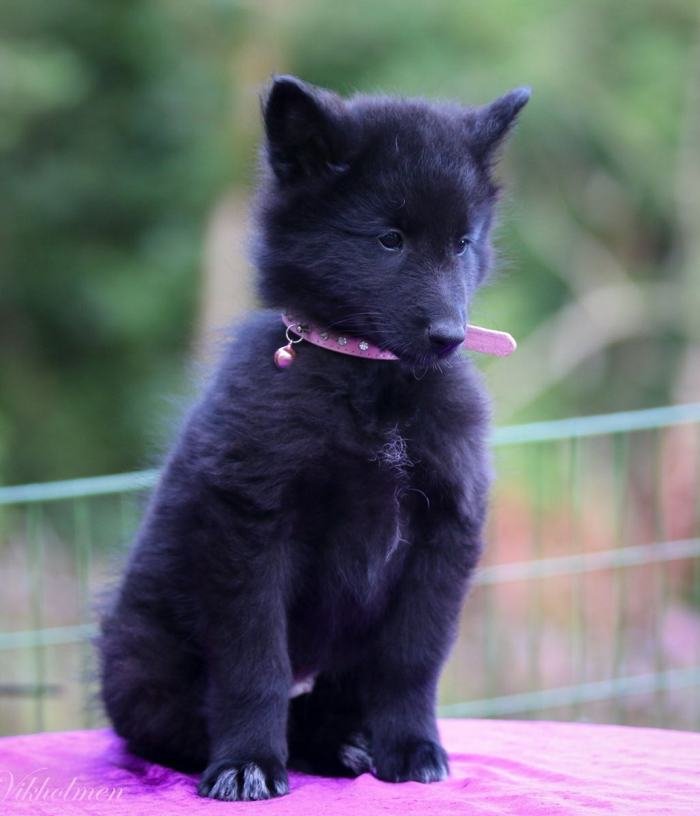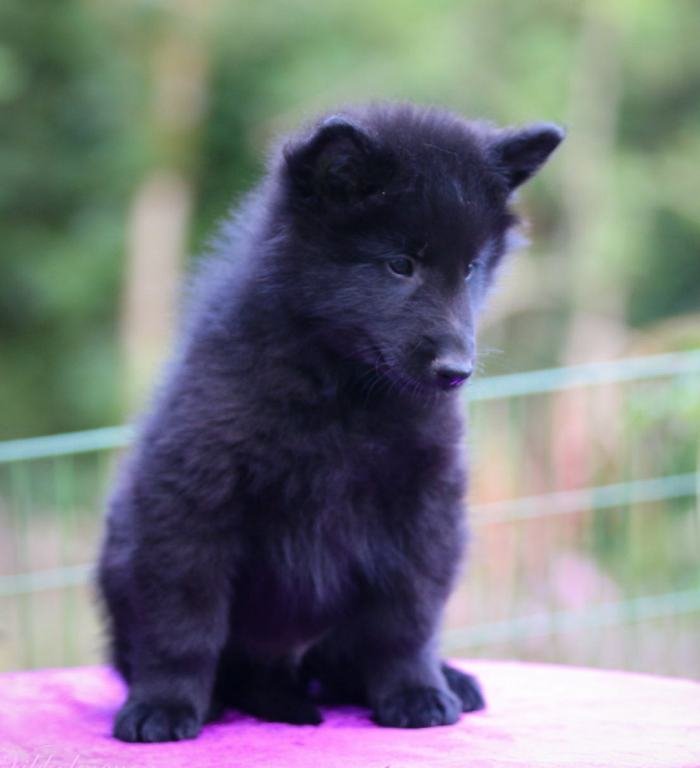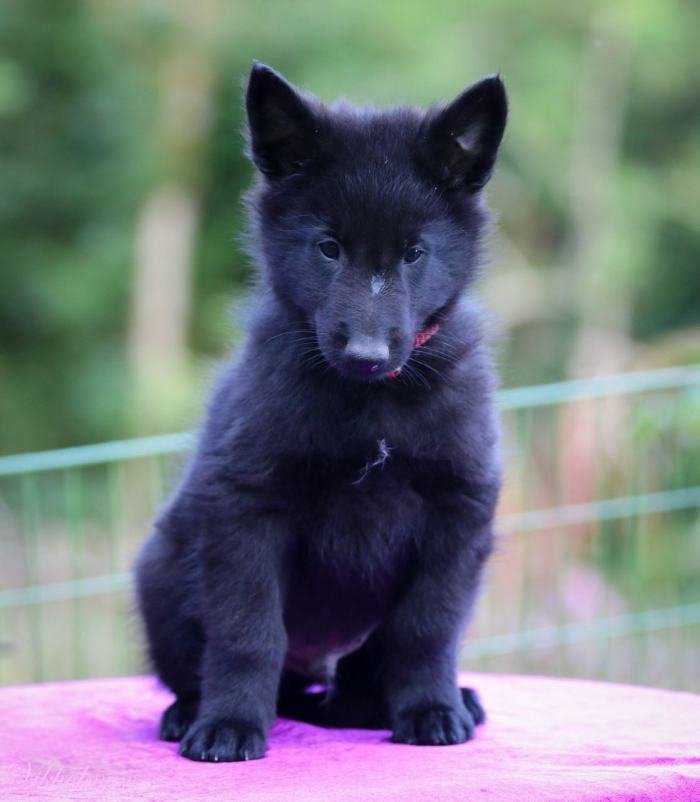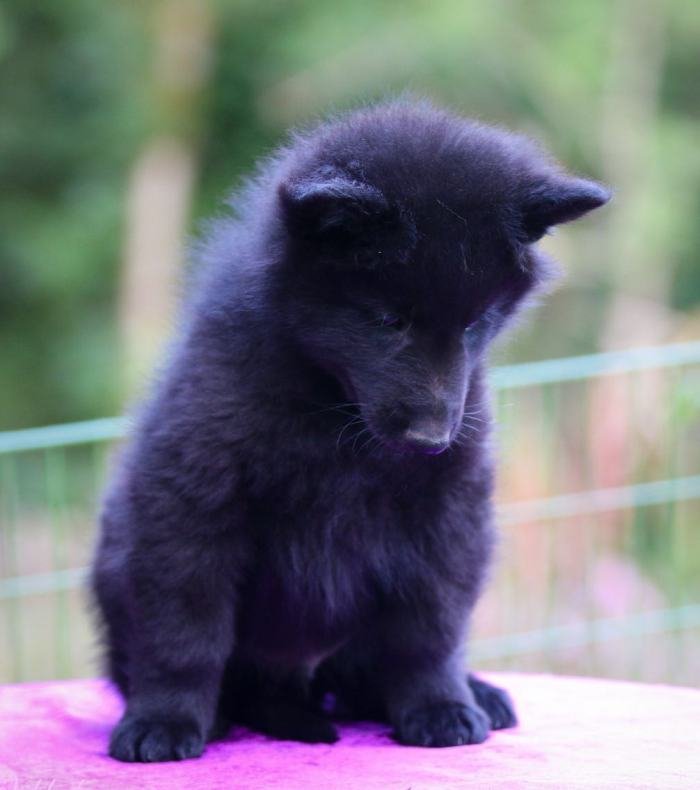 Kennel Club of India Certificate (Pedigree) Copy of Sire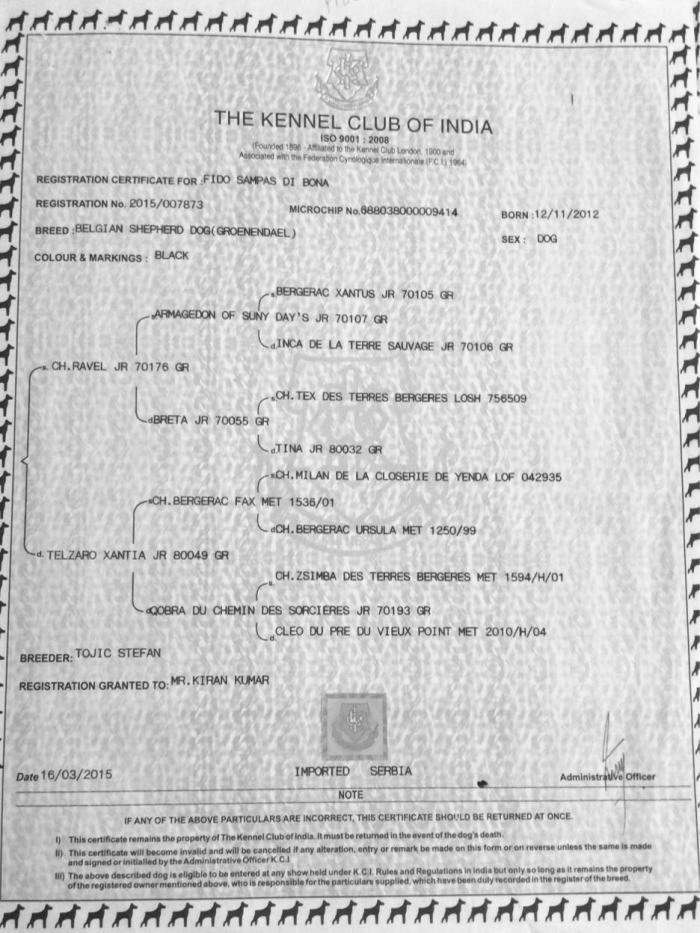 Kennel Club of India Certificate (Pedigree) Copy of Dam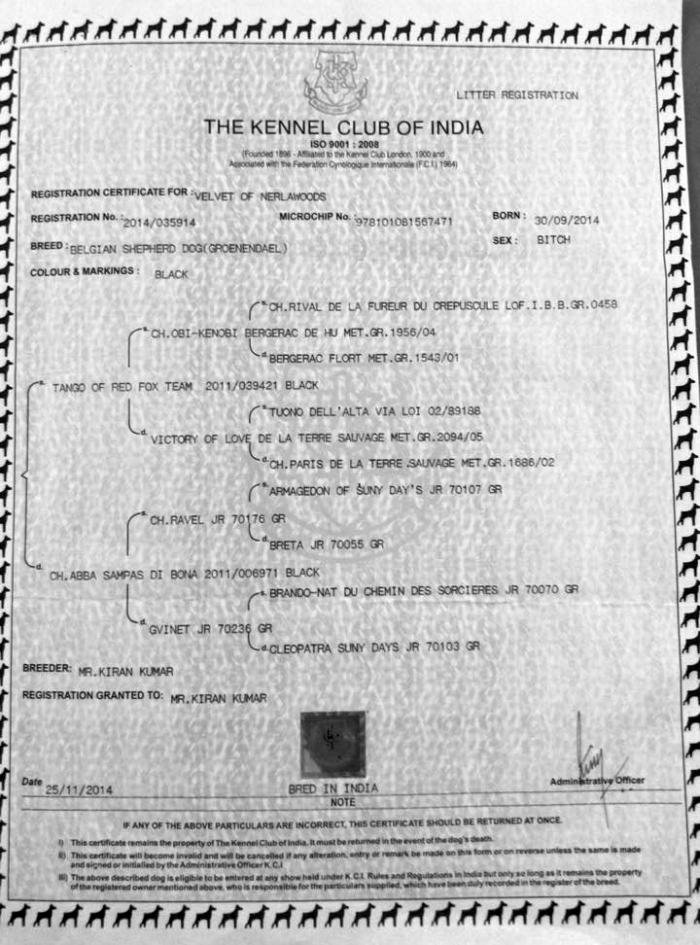 Kiran Kumar
Ph: +91-9845488802 / 9035300999
Photographs of Puppies from Previous Breeding at Nerlawoods, to show the quality of our Belgian Shepherds
Male Puppies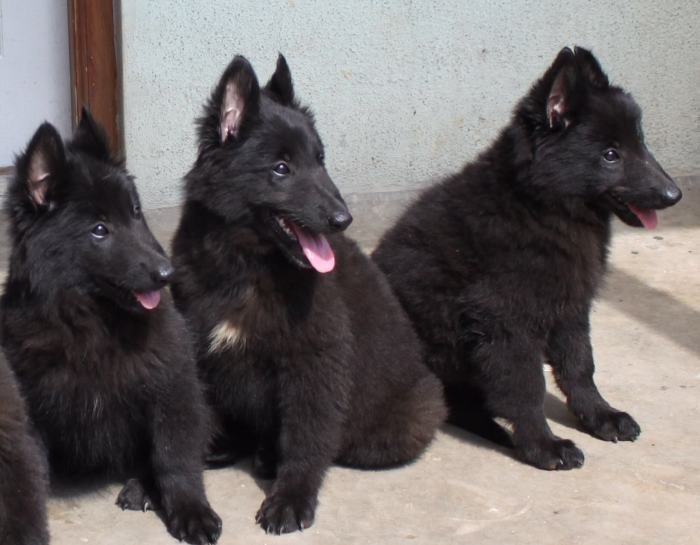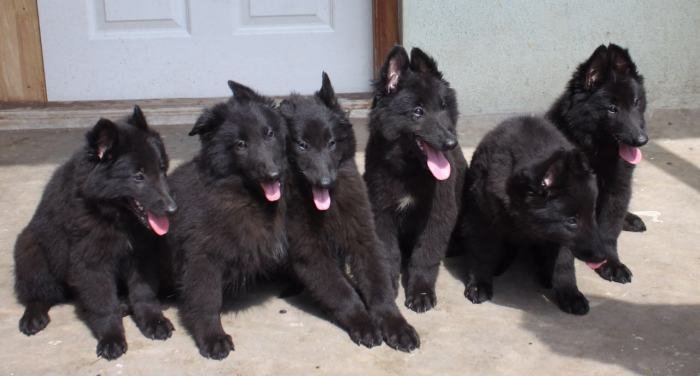 Male Puppy 1
Male Puppy 2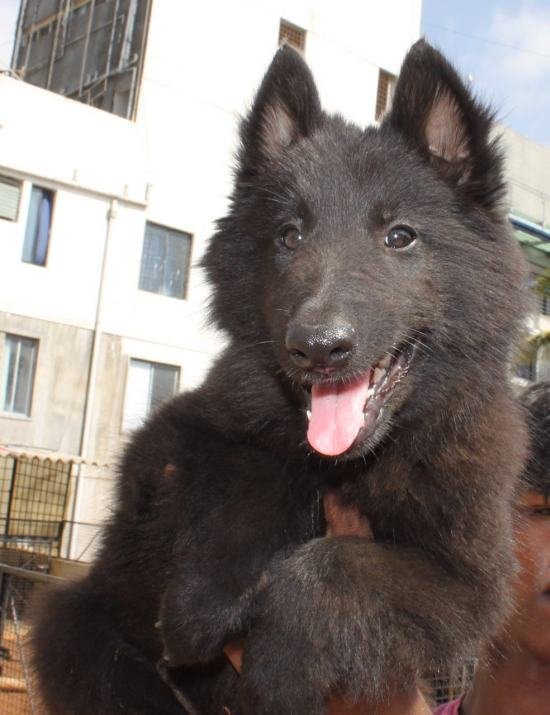 Female Puppies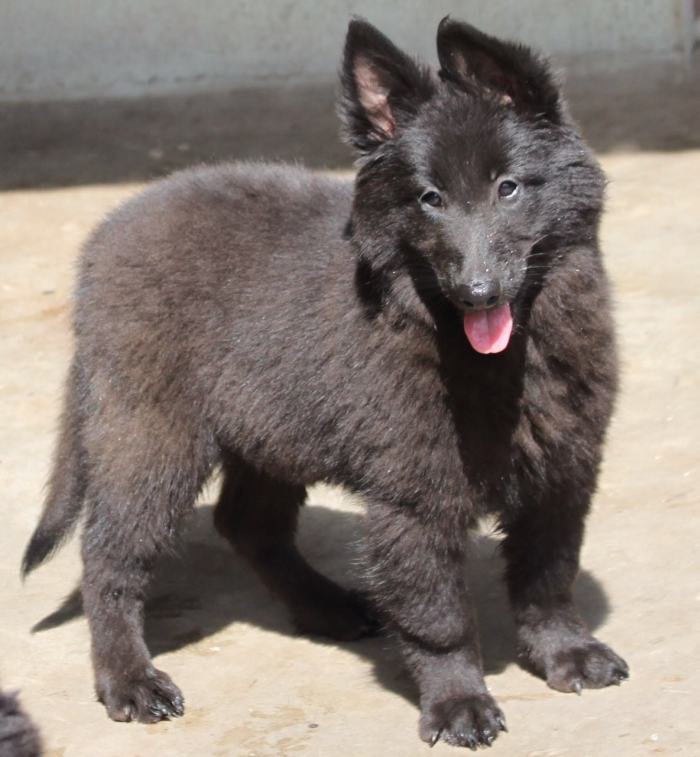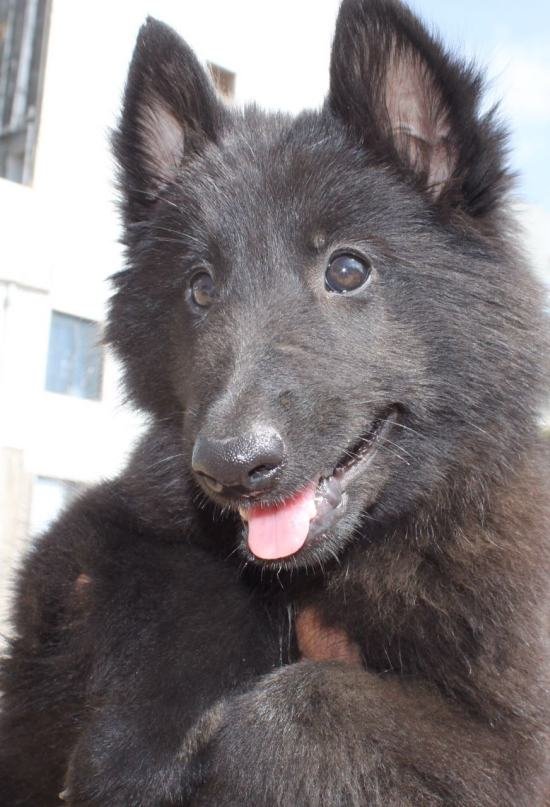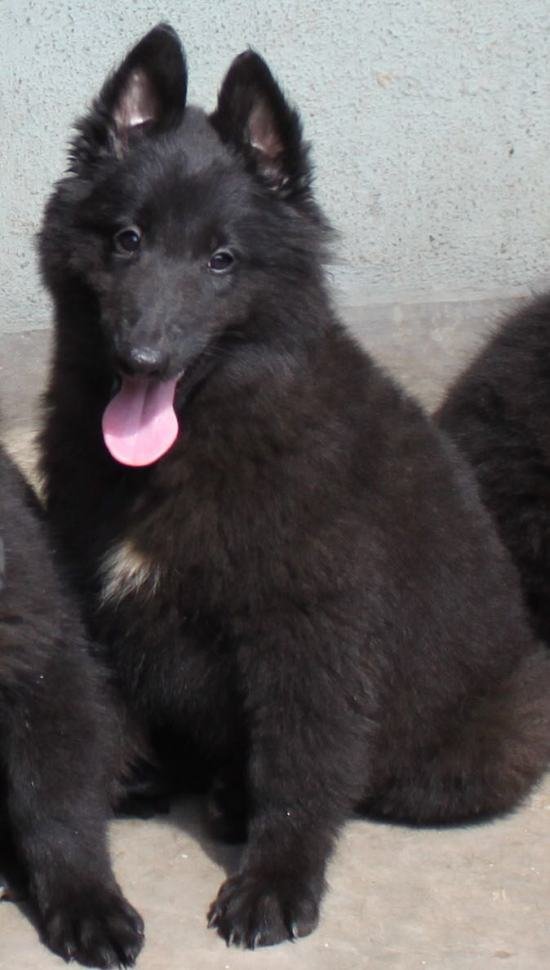 Advertisement Posted on 15th June 2018
Advertisement Updated on 24th July 2018