Litter Box Of Akita From Mr. Ravikumar
Excellent Pedigree
Import Sire
Top Quality Akita puppies Available
We now announce top quality puppies from the following combination.
Sire: Imported. Champion Ruthdales By Popular Demand


X


Dam:
Player of Year
(Winner of 8 BOB's before age of 12 months. Not yet titled)
The Akita is a Rare Breed in India

For more details Contact:

Ravikumar
+91-99002-15559
(Bangalore)
E-Mail: rkrosekennel@gmail.com

Photographs of Puppies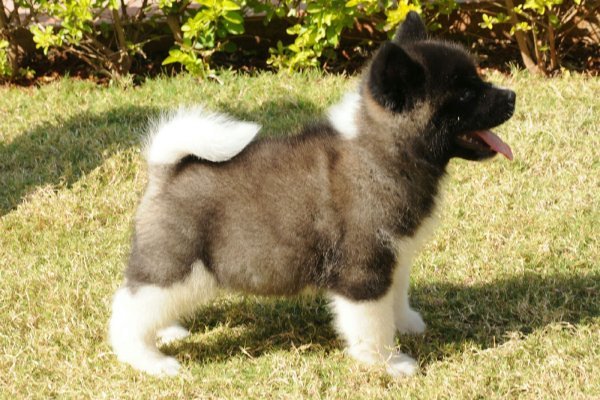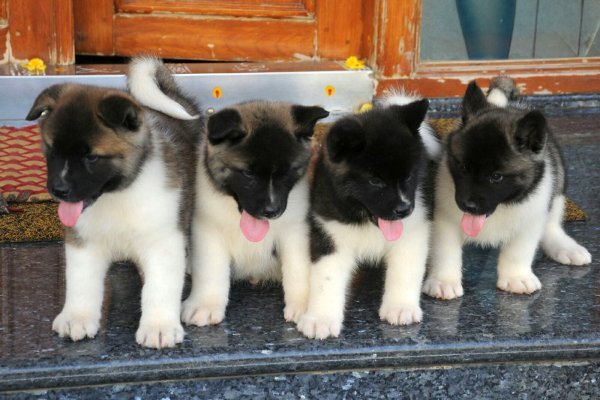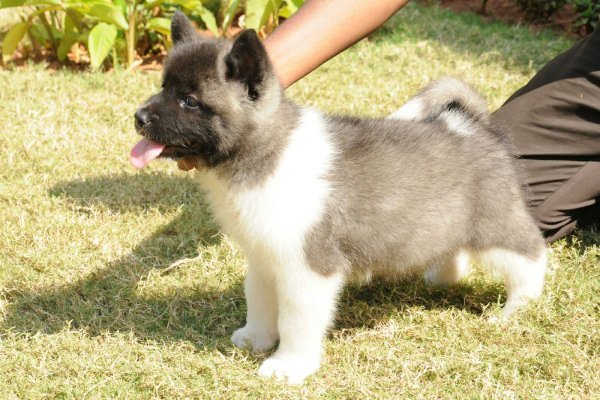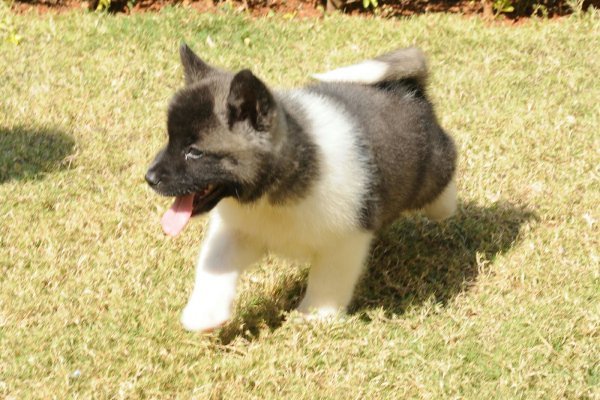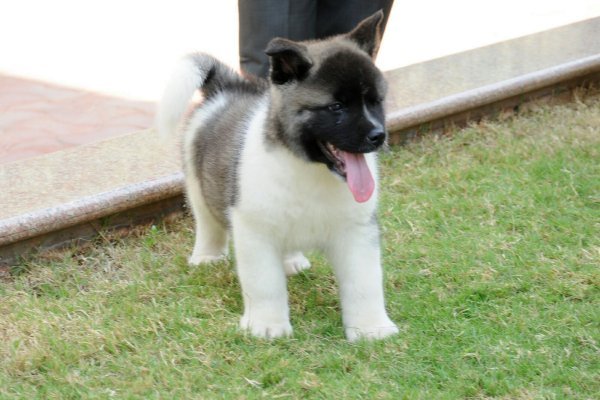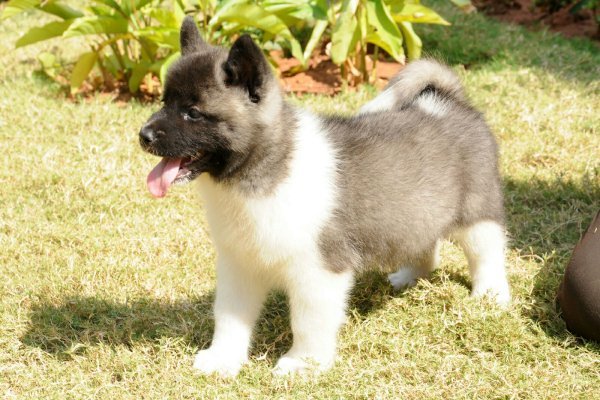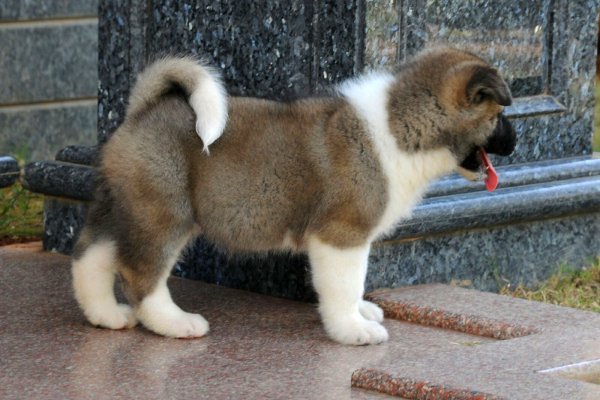 Female Puppy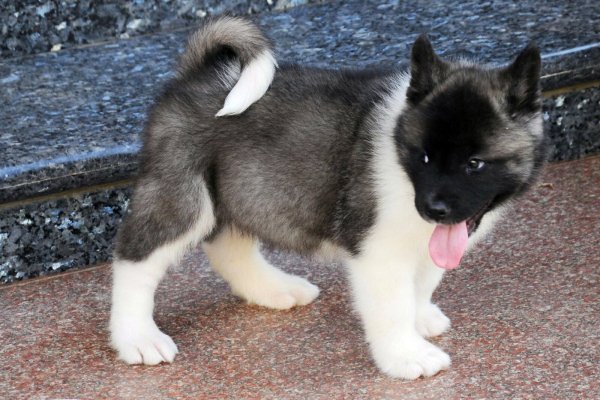 Dam - "Player of the Year"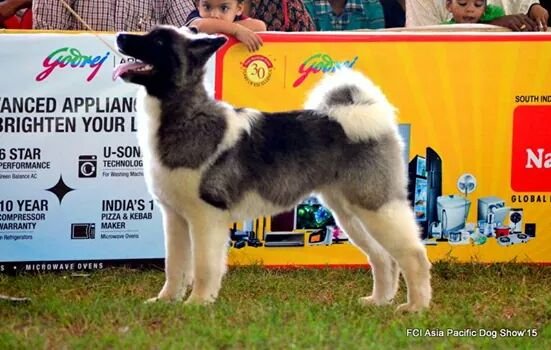 Photographs of Sire
Ch. Ruthdale's by Popular Demand (Import)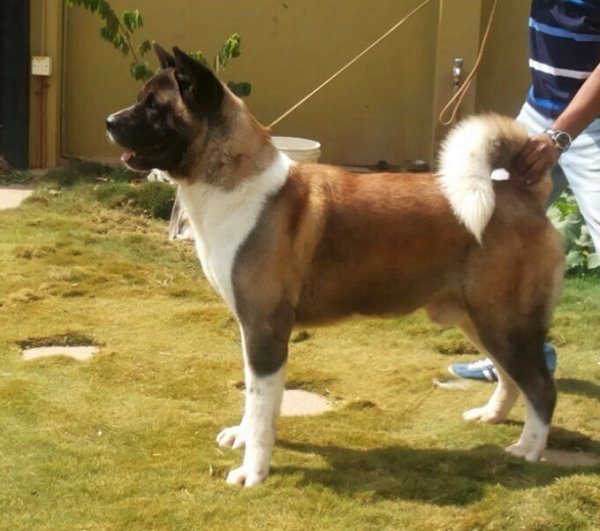 Pedigree of Dam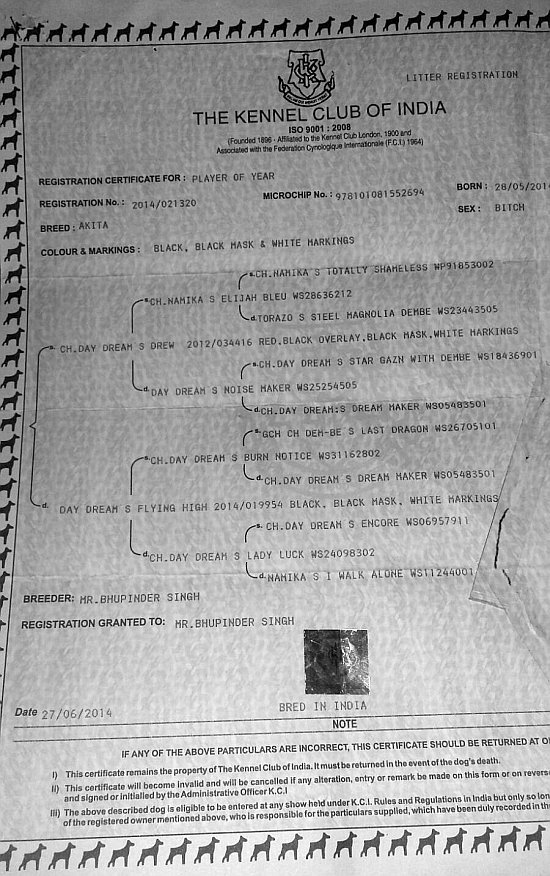 Pedigree of Sire

A

dvertisement First Posted on 3rd March 2016.