Grown-up Dogs For Sale
Please Click Here
Imported Female Grown-Up Rottweiler For Sale
Free Adoption
French Mastiff (Grown-Up)
(Dogue de Bordeaux)
For Free Adoption to Good Homes
(Male, No KCI Regn.)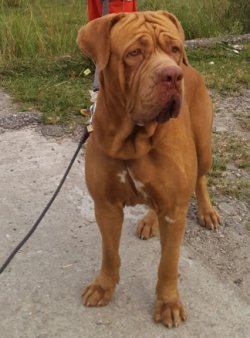 Puppies Free For Adoption In Faridabad
Free For Adoption
Puppies For Free Adoption Available at Gurgaon.
De-wormed. Vaccinated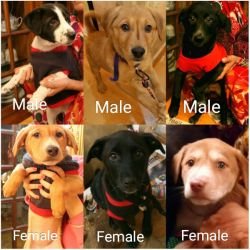 For Pet Adoptions
An Interesting App from Mr.Vikas who has written to us.
This App is meant to speed up the process of Pet Adoption, Help for Injured, Abandoned dogs, and list those who would like to rescue them.
Search for Complipet or follow this link for the App:
http://play.google.com/store/apps/details?id=com.complipet
VOLUNTEERS PLEASE NOTE:
If you want to Volunteer in rescuing Animals (Dogs, Birds, Cats, etc.), you could list with us in the page for Animal Welfare Organizations in DogsIndia.com . Just send us an email and as always we will be happy to list your name, contacts and services.
e-Mail: bhimsingh@gmail.com
Ph:+91-9840098989
Dogs Available At Stud
Click Here to View & Advertise
Import Rottweiler Available For Stud Service:
Ambos Vom Burg Steinkopf
DogsIndia.com thanks Mr. Sanjit Kumar Mohanty for his compilations on The German Shepherd Dog
Dog Found
White Labrador
found
near Kengeri satellite town, Bangalor
e,
O
n 5th Jan 2016
.

Contact
:
Arjun
,
9901620379
Dog Found In Chennai
Missing Dogs
Indian Breed Missing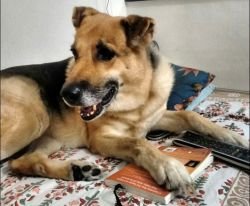 German Shepherd Missing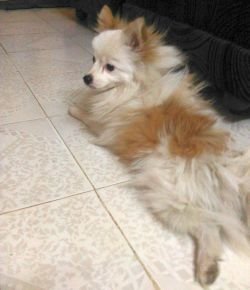 Pomeranian (Spitz) Missing
Labrador Missing In Pune
Black Labrador Missing In Chandigarh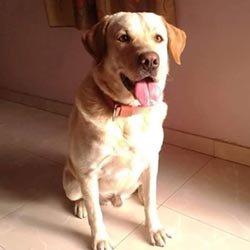 Labrador Missing In Bhatkal, Karnataka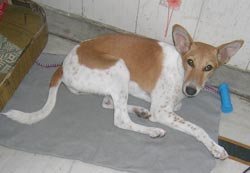 Dog Missing In New Delhi
Missing Siberian Husky
Click Here for details
Dog Missing In Nagpur
Labrador Missing In Bangalore
Chippiparai Dogs Missing In Hosur
In Loving Memory Of.....
In Loving Memory Of Trexie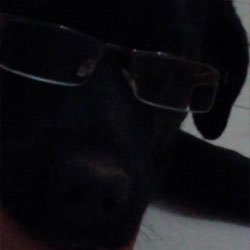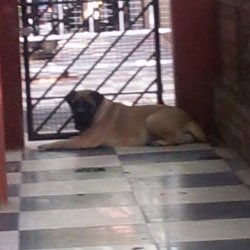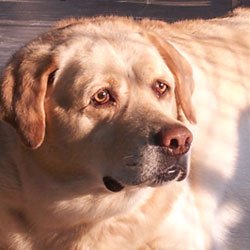 In Loving Memory Of Bruno, Elsa & Dolly
The Kanni

A write-up by Mr.Theodore Baskaran
from "The Hindu"
Ask the Behaviorist:
Do you have any questions for a Consultant Dog Behaviorist? Write to
assist_dogs@caninescancare.org
Buying a New Puppy?
See "Puppy Care" for tips on how to buy a puppy & care for it.